Valentine Decor
Check out these ideas for Valentine Decor for your kitchen and home.
Do you decorate your home for Valentine's Day?  Here are some ways to easily bring a festive touch to your home for Valentine's and show your family that you love them (or give a little self love!).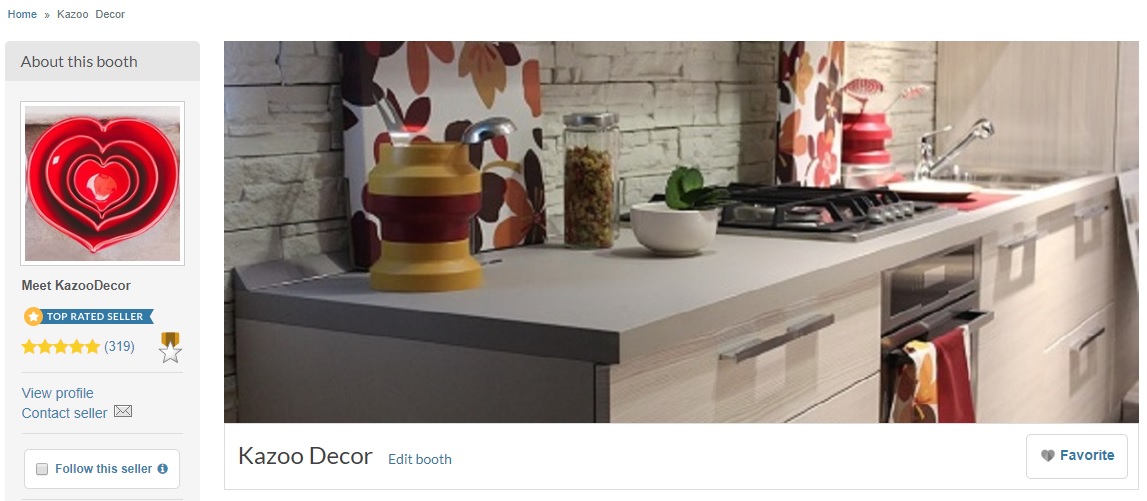 Subscribe in a reader
Kitchen Linens - Add some decorative linens to your kitchen / dining area, such as inexpensive kitchen towels, placemats, napkins or oven mitts with a Valentine's Day theme that are both functional and decorative for that "heart of your home".
Door Wreath - Take down that old Christmas wreath and replace it with a pretty Valentine's wreath.  You could add a new front door mat with a coordinating decor as well.
Throw Pillows - Throw pillows are an easy way to add a splash of color and seasonal interest to your home decor. You can find throw pillows for Valentine's Day, such as heart-shaped pillows, pillows with a red/pink design, etc.
Decorative Candy Dish or Cookie Jar - Add a cute Valentine inspired candy dish to your kitchen counter or side table and fill it with Hershey's Kisses or other favorite candy. Find a Valentines cookie jar to hold heart-shaped cookies or other treats. Don't trust yourself with candy and cookies on the counter? (yes, me too…) Then find a heart-shaped bowl to use as a fruit bowl or to hold other healthy snacks.
Decorative Plant Pots or Seasonal Flowers - add a vase of red roses, or find pretty Valentines-themed plant pots for your houseplants (or find cute heart pots already planted with small succulents or air plants).
How are your Valentine's traditions going to change this year with the global pandemic? Many couples plan a romantic dinner at a favorite restaurant for Valentine's Day, but since restaurants are closed for indoor dining in many areas this may not be an option in 2021. 
But you can still plan a special meal in for your loved one, even if you are not a world-class cook. Create a romantic table for two with Valentines themed place settings (napkins, placemats, tablecloth, flowers, etc), add a lovely vase of roses or other centerpiece, some mood lighting, and then order a special meal to go from a favorite restaurant or delivery service.
---